The Taco Shop
Klein aber fein! Hamburg's Biggest Little Taco Truck, now in Taco Shop form at the one and only Sternbrücke. Whether just picking up a Feierabend Burrito, a round of tacos with friends, or getting loose with a few margaritas, Saint Pablo's Taco Shop is here to please.
About Saint Pablo's
If you're like us, some of your best memories involve good company, good music, and of course good food and drink. In our experience, tacos tend to attract all of these, so nothing makes us happier than to share our joy and passion with others. We strive to have a good time doing what we love, and we hope that is expressed throughout our concept. Summed up in a phrase, we say #tacovibesonly.
INSPIRED BY TRADITION.
NOT TRADITIONAL.
The Mexican kitchen is full of depth and complexity but can also be reduced to beautiful simplicity. Preparing quality ingredients well and making them sing to the best of their abilities is what our food is about, which is why we make all our ingredients from scratch to bring you exceptionally high-quality food that we hope you're happy to trade of few of your hard earned Euros for.
The food
Make no mistake, Saint Pablo's tacos are a one-of-a-kind creation that came from years of making tacos for friends and family back home in Reno, Nevada, USA. If you want to put a label on them, we would call them American-style street tacos. We hope you simply call them delicious.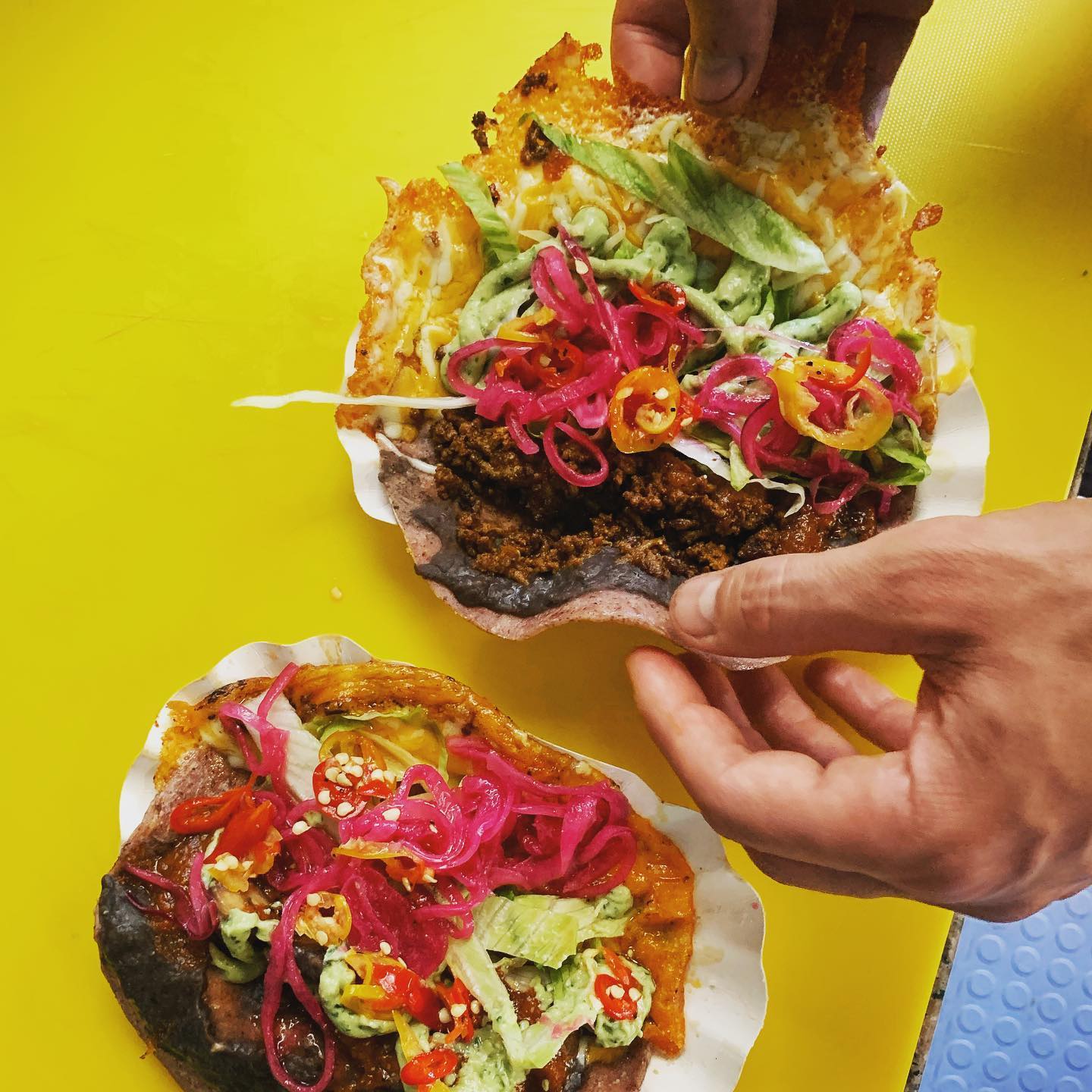 The menu continually develops and will likely always be evolving. That is part of the fun when this is your passion and one of the benefits of working with a canvas as versatile as tortillas. You can bet your sweet Popo that we will continually strive to produce some of the finest tacos, quesadillas, and burritos to tickle your tastebuds.

We are also happy to accomodate our vegetarian and vegan friends with seasonal offerings. And oh yeah, Saint Pablo's tacos are naturally gluten free! Wow oh wow!

For our current menu offerings, click the button.
Food Truck & Catering
Have an event that could use a little taco truck of funk? You've come to the right place! Weddings, birthdays, Abschlussfeier, Abschiedsfeiern, Büroparty, oder egal was, simply get ahold of us and we will be happy to make you a personalized quote.

(Update, Jan 2022: Unfortunately due to staffing shortages, we are unable to offer catering for the foreseeable future.)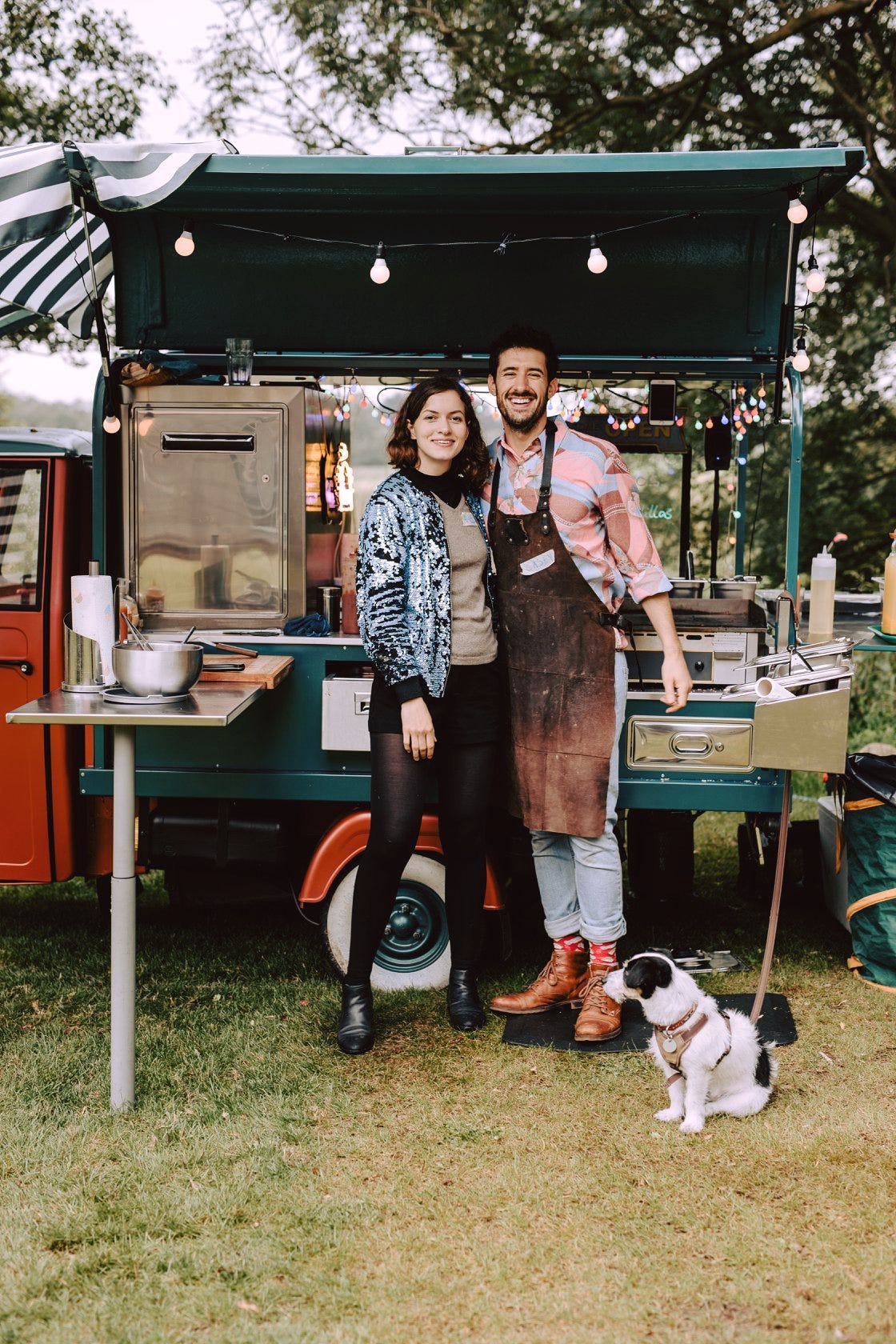 Join our team
We hold ourselves to a very high standard and expect our crew to be highly self-motivated with a strong emphasis on customer service. Experience helps but attitude and personality are our top priorities. If you are interested in joining the Saint Pablo's team, let's talk : )